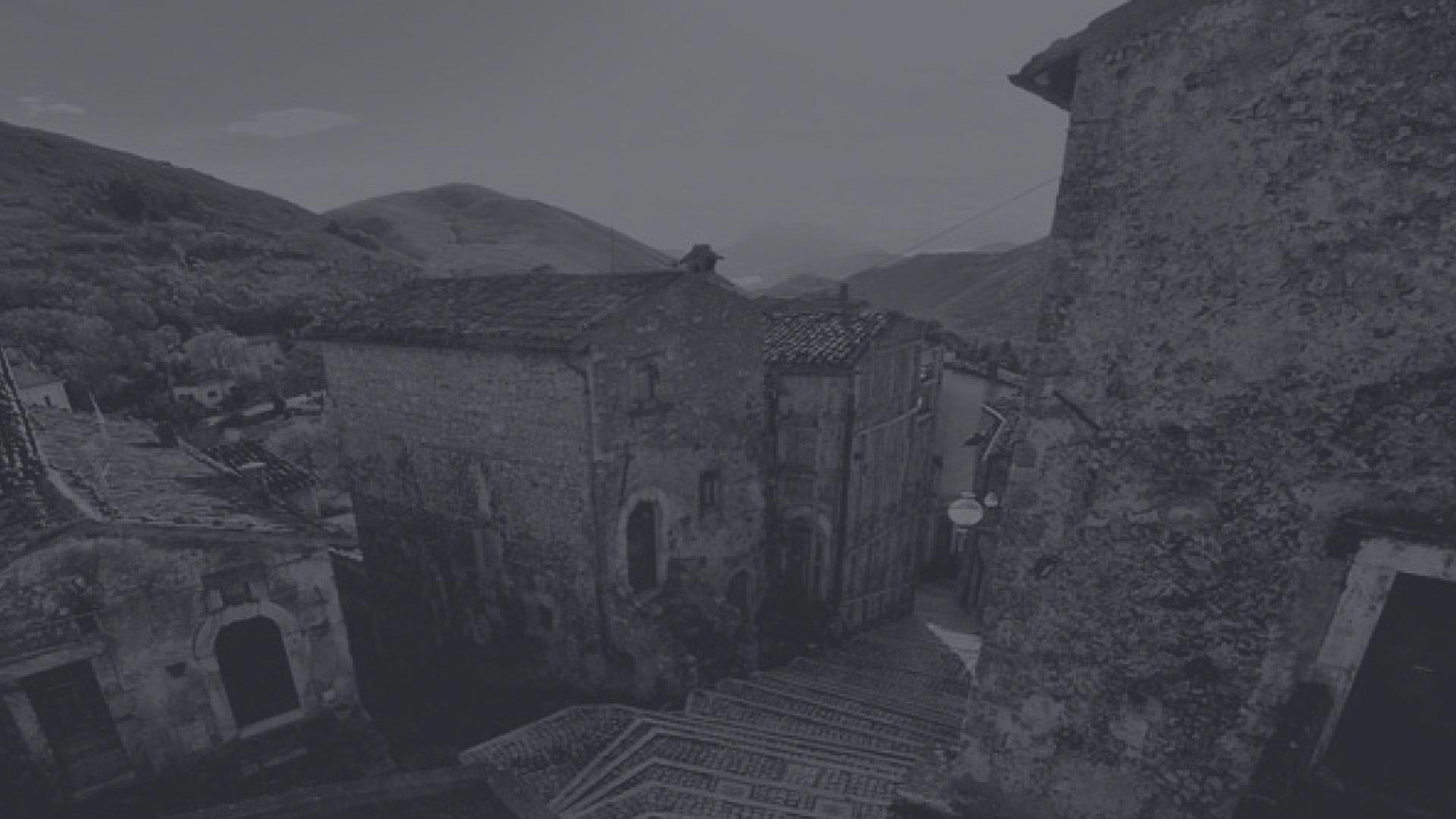 in Central Italy
Historic and restoration site tour

21-25 September 2020 On web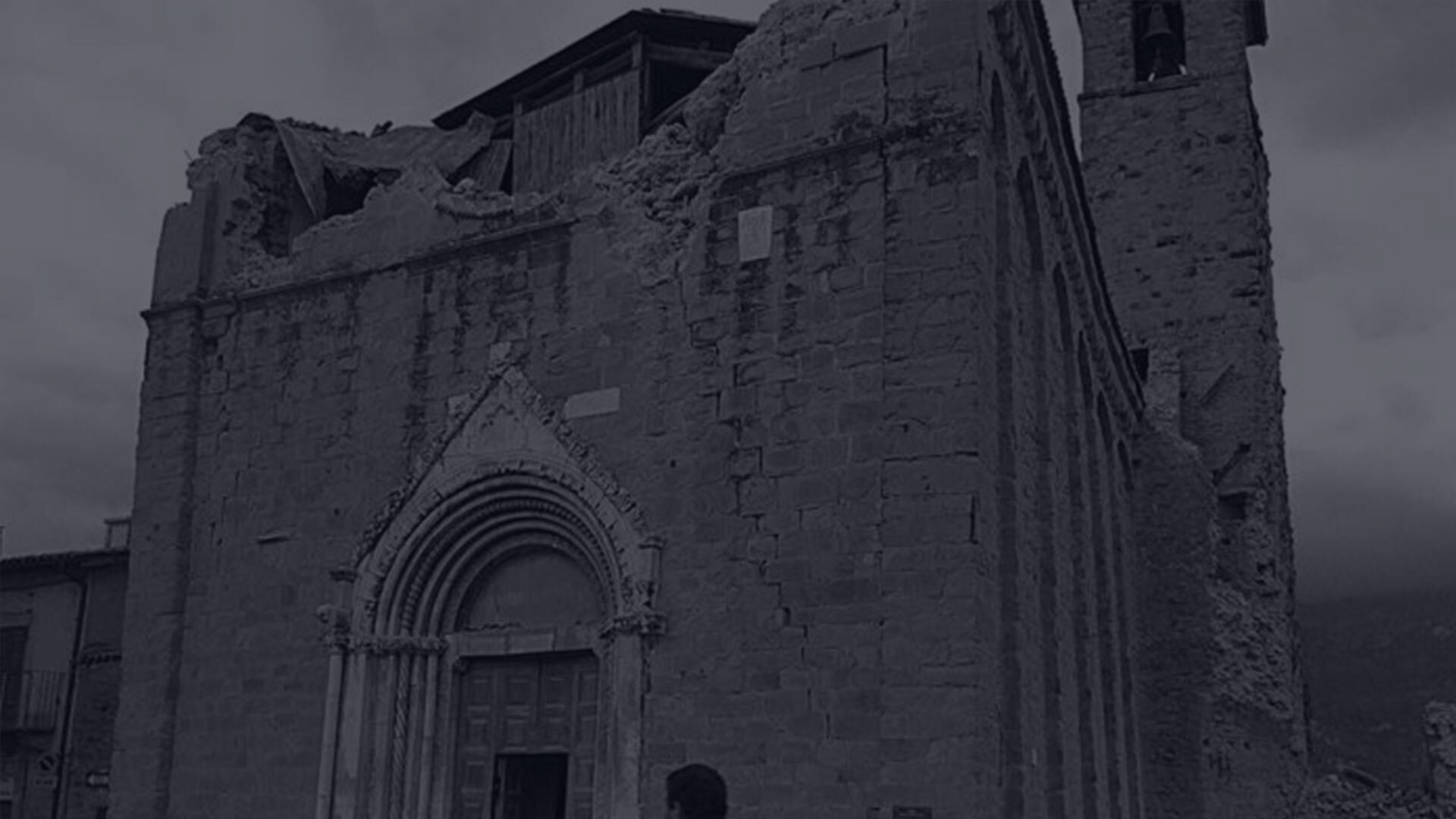 Central Italy earthquake Area
Amatrice Red Zone

21st September 2020 On web
VIEW EVENT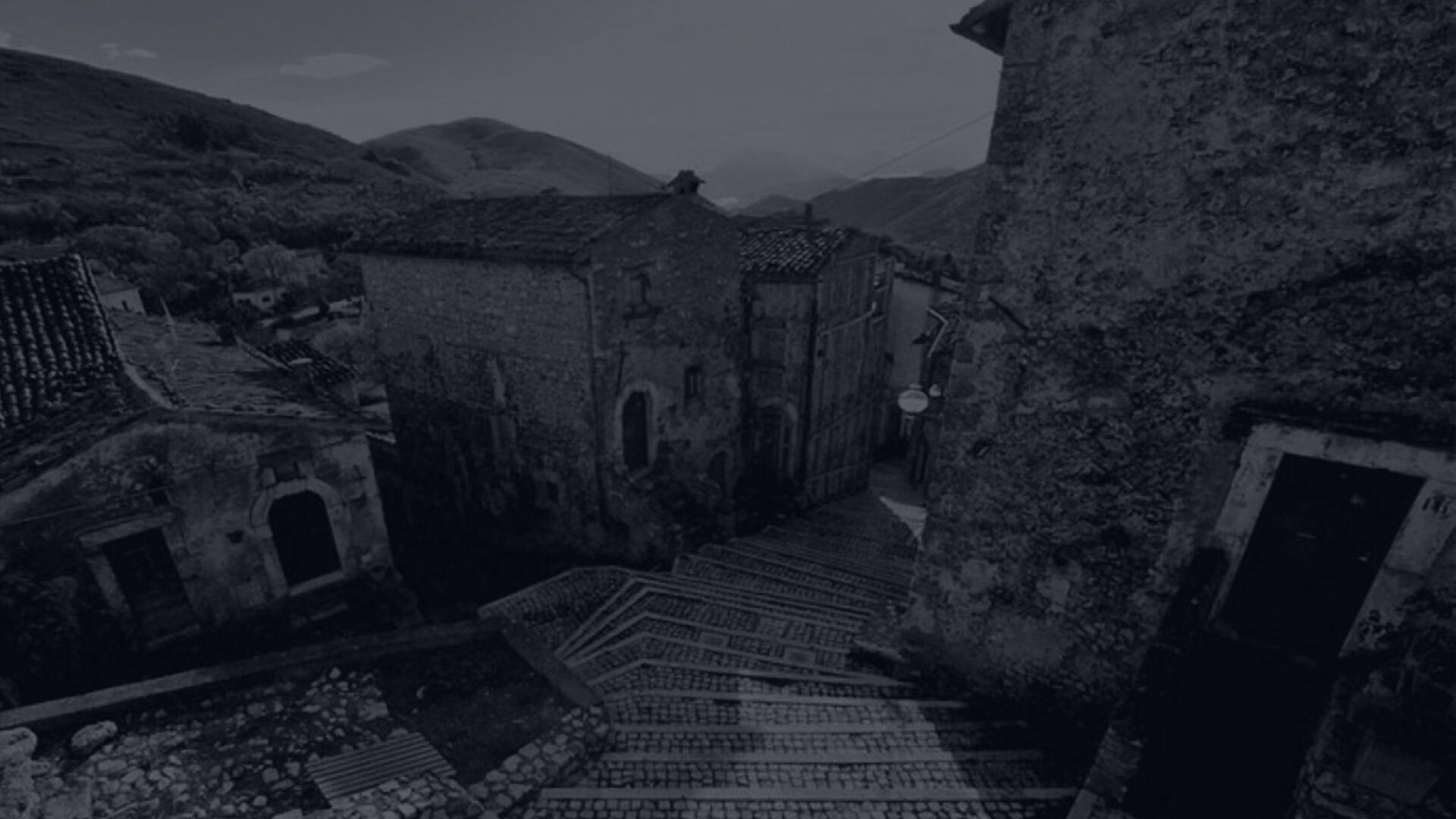 The reuse of historic buildings
Sustainable "Conservation"

22nd September 2020 On web
VIEW EVENT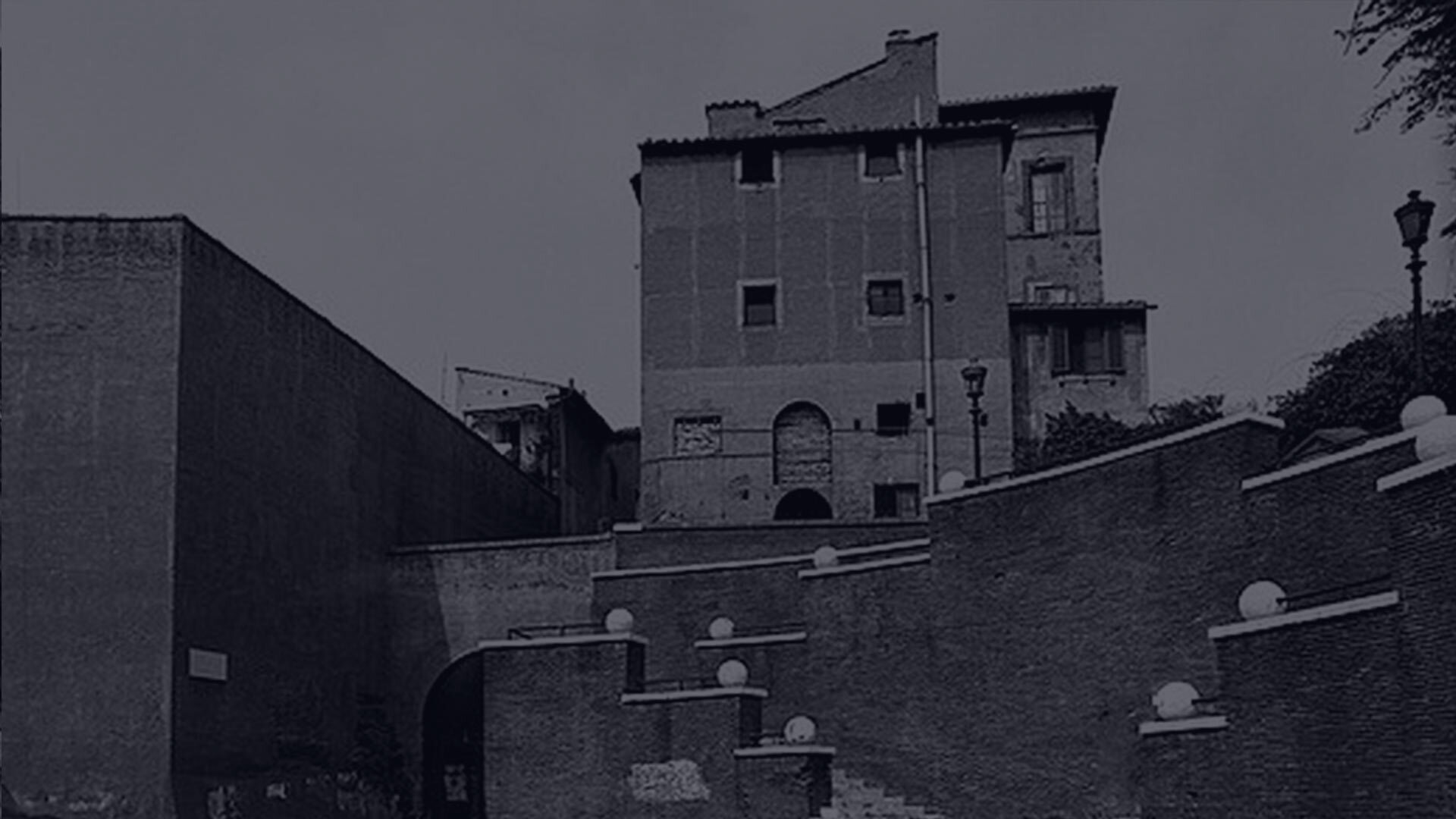 Discover with the Italian Ministry of Culture
Palazzo Silvestri Rivaldi

23rd September 2020 On web
VIEW EVENT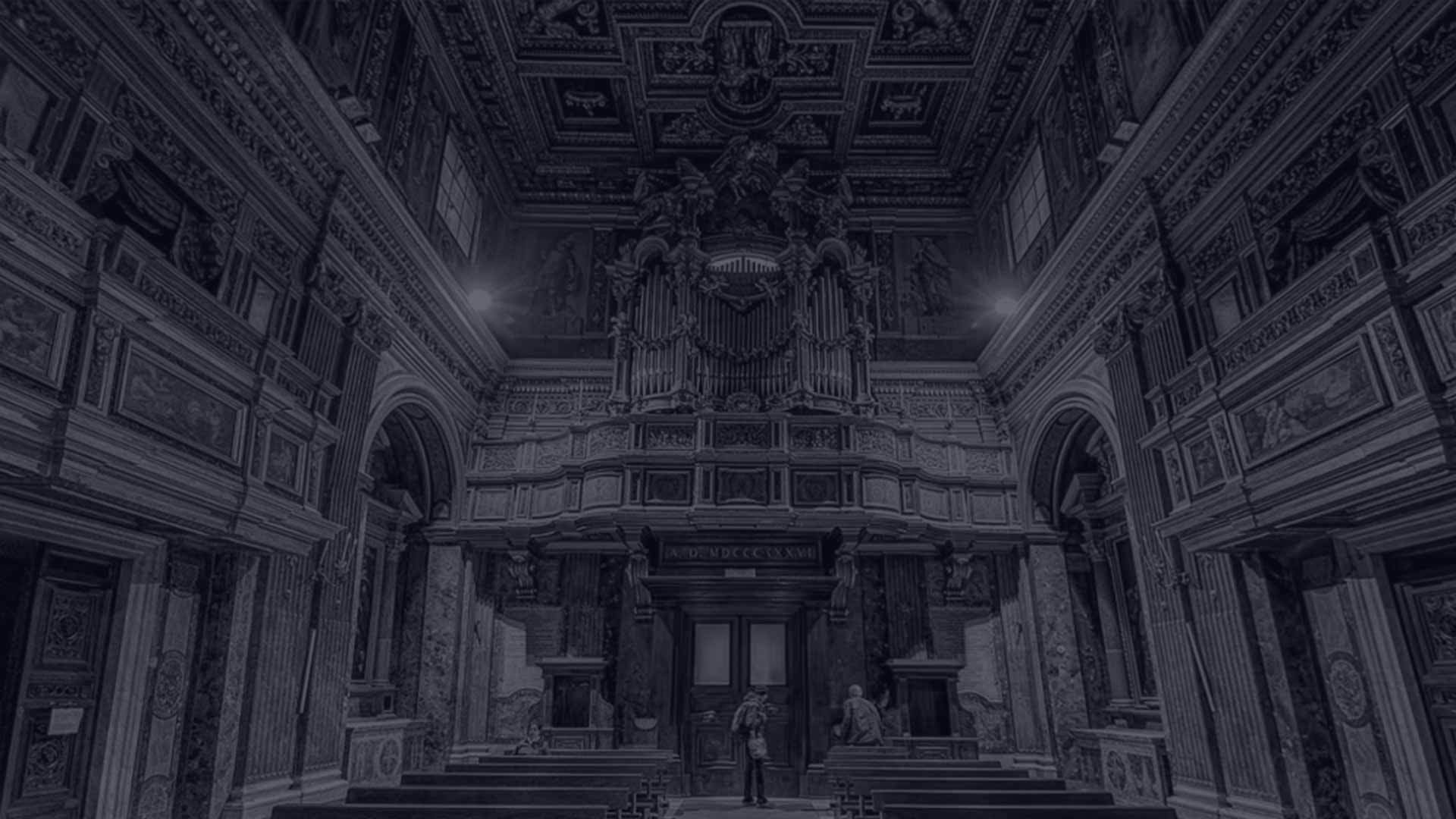 Discover the reconstruction
Giuseppe dei Falegnami church in Rome

24th September 2020 On web
VIEW EVENT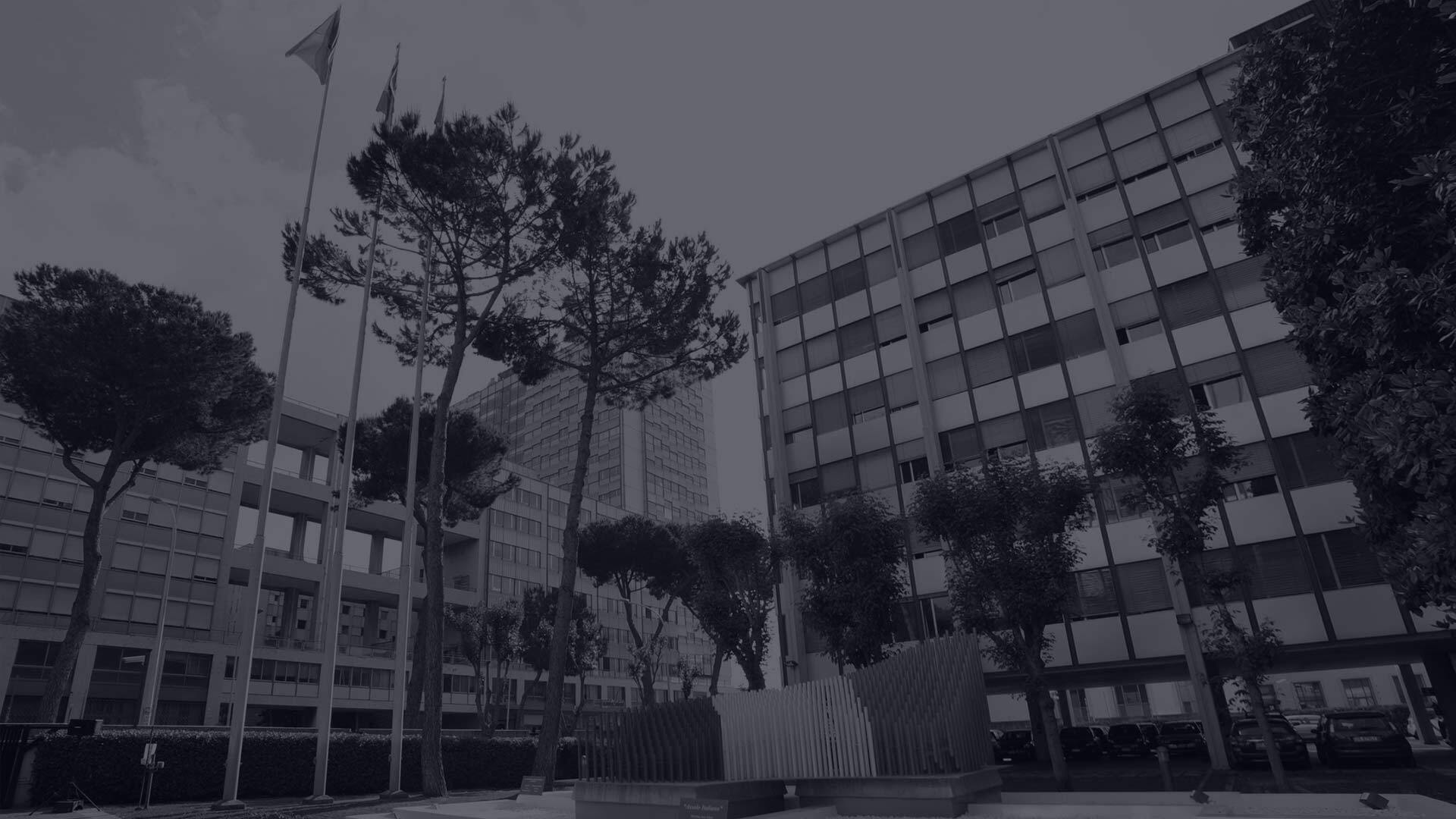 International policies for the
protection of built heritage
Conference
25th September 2020 On web
VIEW EVENT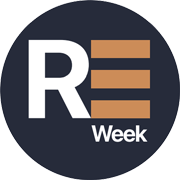 Italian Trade Agency and Assorestauro are glad to present an international event in Italy, the Restoration Week 2020. The Restoration Week is dedicated to foreign experts in restoration of cultural heritage, architecture and policy makers. The event will be focused on strategic restoration worksites in Central Italy along a path from Rome passing through L'Aquila, Santo Stefano in Sessanio, Cittaducale and Amatrice. During the week, the audience will have the opportunity to visit restoration projects and attend to live streamed conferences. The aim of Restoration Week is to introduce international expert to Italian policy makers and sectorial companies in order to build new relationship and enhance existing ones. Everyday from 21st to 25th September 2020 on the website there will be the streamed videos of the event. Stay Tuned!
The Restoration Week will be followed by many organization and companies invited by Italian Trade Agency (see the list of participating Companies).
They will have the chance to watch and interact in the online events and meet the Italian Companies in the virtual Thematic Rooms.
Events

VISIT TO:
Amatrice Red Zone – Worksite of San Francesco Church and Project of Don Minozzi reconstruction
TOPIC:
Policies for the post-earthquake reconstruction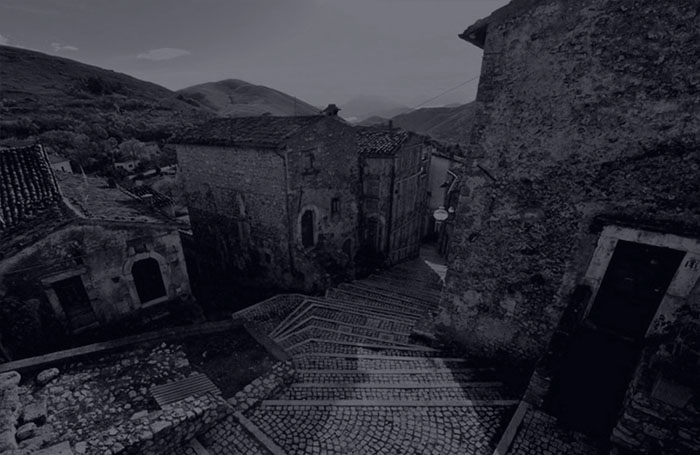 Santo Stefano di Sessanio (AQ), Italy
TITLE:
Sustainable tourism: The recovery of territories and sites of historical value
VISIT TO:
Palazzo Silvestri Rivaldi Rome
TOPIC:
Analysis, preliminary studies and planning of a restoration
VISIT TO:
Church of San Giuseppe dei Falegnami in Rome
TOPIC:
Reconstruction of structures and surfaces
TITLE:
International policies for the protection of built heritage
Gallery