Filming for the Restoration Week 2021 – Backstage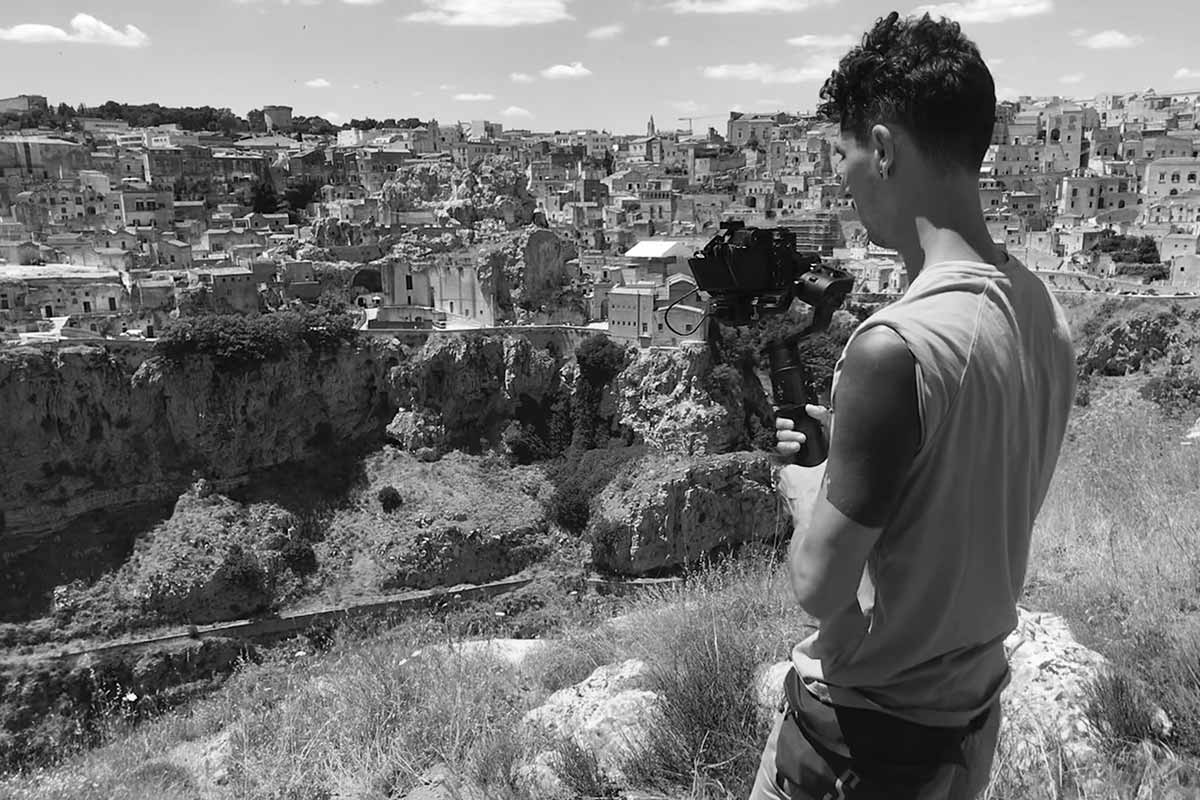 Filming for the Restoration Week 2021 took place in June. A journey created by Assorestauro with director Fabio Martina with a video crew, who interviewed the experts, about the construction sites that will be told during the live streaming from 30 August to September 3.
The journey touched the sites between the historic centre of Naples, the domus and villas of Pompeii, passing through the stones of Matera and the rock churches immersed in the nature of the Murgia Materana.
A preview of the beautiful hidden places of the Italian restoration.
Look at the backstage photos.