Salone Internazionale del Restauro "in tour"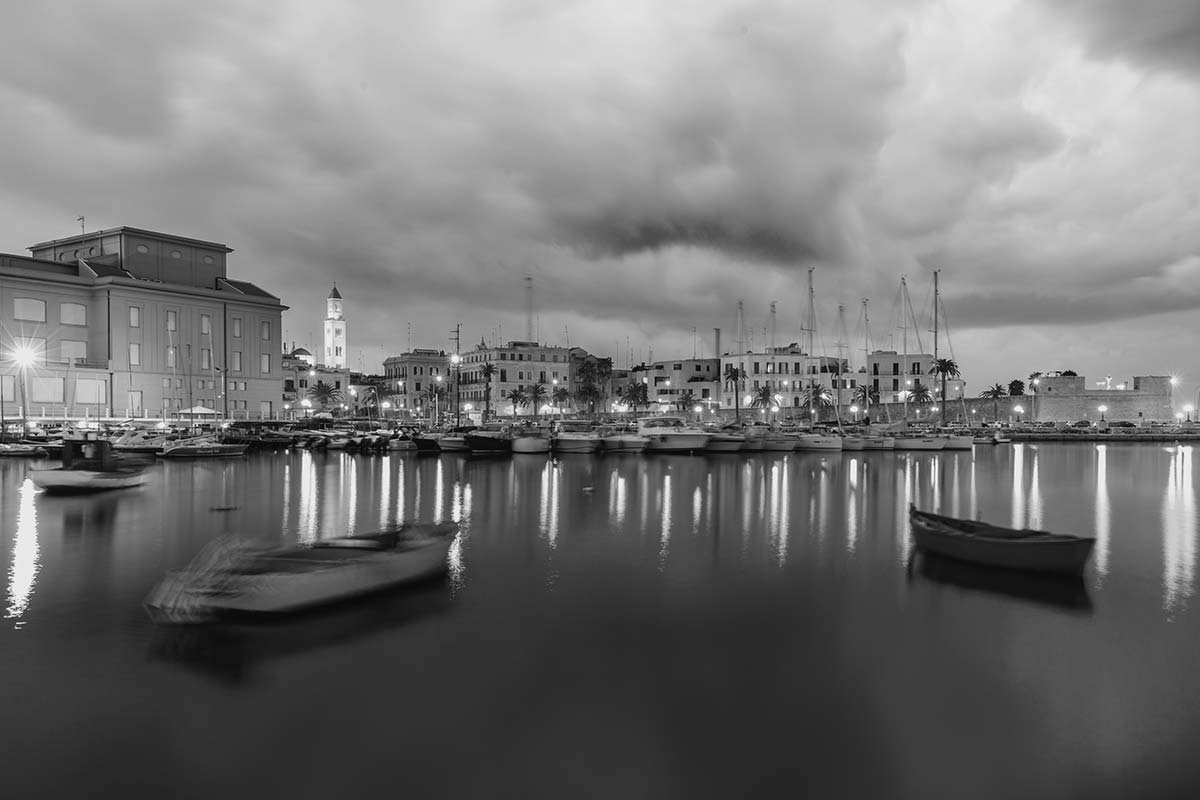 The Salone Internazionale del Restauro "in tour" proudly announces to be one of the first events that will take place physically on 1-2-3 September 2021 at the Fiera del Levante in Bari.
The event, founded in 1991 and for 26 editions held at Ferrara Fiere, arrives for the first time in Puglia as the most important international event dedicated to the world of cultural and environmental heritage. Three exhibition days organized in "live&digital" mode.
In presence within the New Pavilion of the Fiera del Levante, and with the support of a digital platform, which will allow participating companies to expand their business opportunities in every part of the world.
RESTAURO IN TOUR will take place parallel to the RESTORATION WEEK organized by Italian Trade Agency in collaboration with Assorestauro: from 30 August to 4 September a spectacular route will guide international delegates, whether present on site or connected in video streaming, to visit the main Italian restoration sites.
These events are the heart of the project "RESTAURO MADE IN ITALY" born in 2019 thanks to the contribution and support of Italian Trade Agency, and the Ministry of Foreign Affairs and International Cooperation that expressed the will to recognize the sector of Restoration as an excellence of Made in Italy.